Highlands Family Chiropractic | Meet Our Team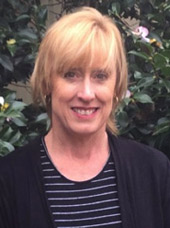 Trish Emmerick Remedial Massage Therapist/ Reflexologist
Trish is an experienced Remedial Massage Therapist and Reflexologist, who holds a certificate 4 in remedial therapies, Diploma of nursing and a Diploma in Reflexology. She holds certificates in deep lymphatic drainage and Reiki. Trish has worked in the industry for over 16 years and has worked with people with all differing needs. This includes babies to the elderly and sports professionals.
---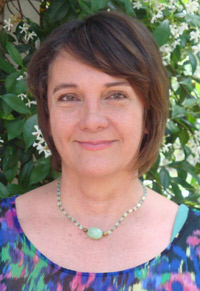 Dianna Porter, Acupuncturist
Dianna is a Doctor of Traditional Chinese Medicine, incorporating both acupuncture and Chinese Herbal Medicine. Dianna has helped many patients with pain, injury, stress, hormonal and fertility issues. She has helped many women maintain their wellness through pregnancy, birth and post-natal.
Dianna incorporates nutrition and lifestyle advice into her practice and strongly believes that the "patient must take an active role in the healing process."
---
Ready to get started? Call our Highlands Family Chiropractic staff today or click here to email